Architecting
Cryptofinance
Designing the future of finance with blockchain technology.
Crypto Garage is a regulated institutional
digital assets infrastructure company
Crypto Garage is a regulated crypto asset financial services company serving institution based on blockchain technology. Combining our technology and financial expertise, we help various clients' problems in the crypto and digital asset economy and develop future financial systems.
Why Choose Crypto Garage
For Professional Firms
Access the Japanese crypto professional inter-dealer market with ease and efficiency
For Institutions
Expand into the digital assets business line with our end-to-end solutions, including price discovery, trading, settlement, and custody
For Developers
Build, expedite, and scale your digital asset business with our comprehensive blockchain development services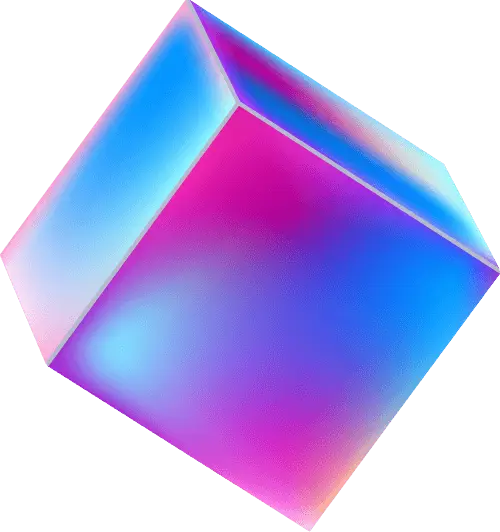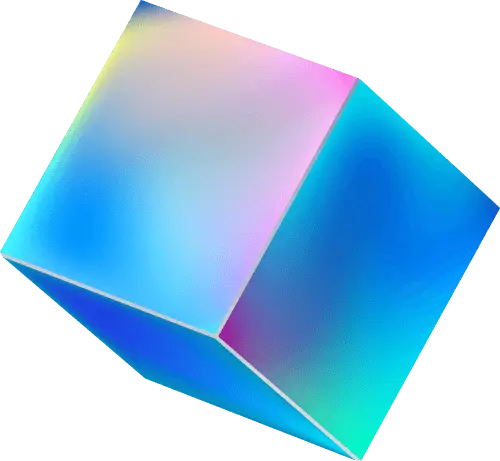 Services
Elevate your digital asset offering to new heights with our regulated institutional infrastructure company providing comprehensive solutions for brokerage, custody, OTC trading, settlement, blockchain development, and R&D services.