Career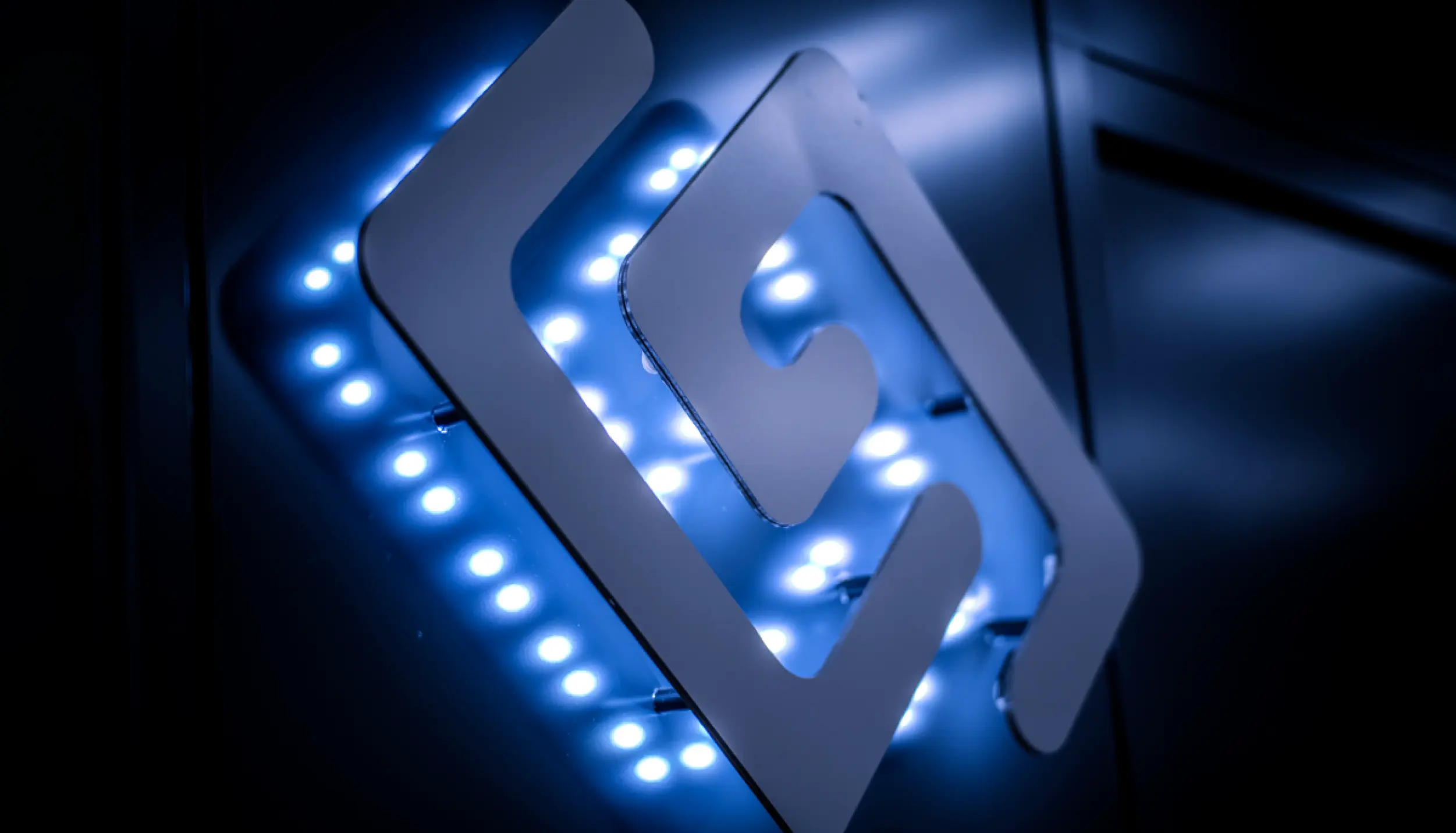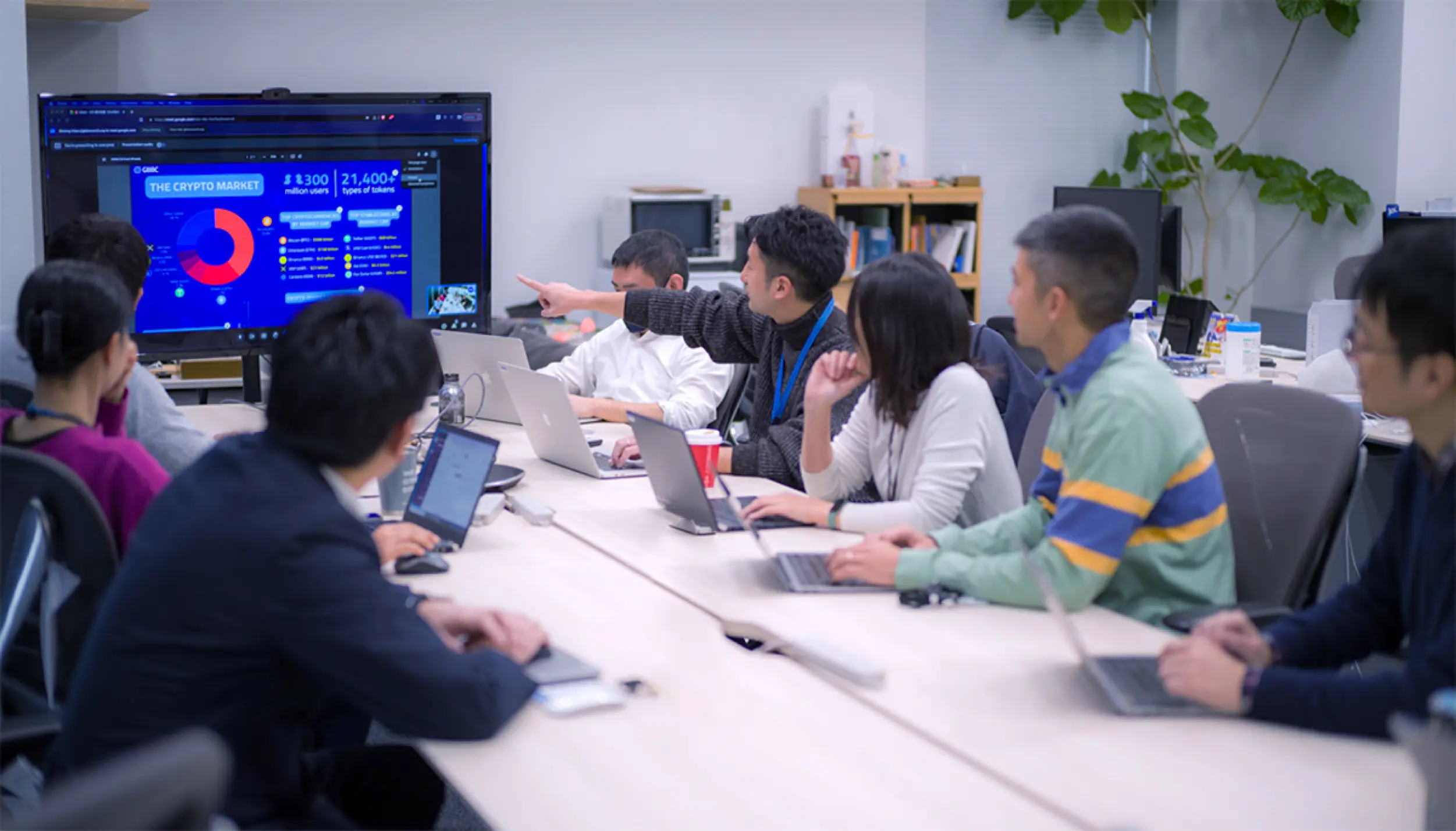 At Crypto Garage, we are a diverse team of members from various nationalities and areas of expertise. Each and every one of us is active in the fast-changing blockchain industry, taking a leadership role in his or her area of expertise and specialization.
Shared problem-solving under pressure in a fast paced environment, a love of learning, the willingness to work collaboratively and a passion to excel are just some of the characteristics of how we work together for our collective success.
If you are looking for a role in a dynamic company and an exciting new industry, we would love to hear from you. Crypto Garage is always interested in talking to exceptional candidates, who share our values and are willing to take on the challenges of this new field with us.