Crypto Garage's cutting-edge Bitcoin technology research
Crypto Garage aims to contribute its blockchain research efforts through Bitcoin, Lightning and the Liquid Network. One of our key activities is our work on the Discreet Log Contracts (DLCs) protocol, a smart contract technology that runs on the Bitcoin blockchain.
Our R&D team is a key member of the DLCs community and is committed to contributing to the OSS and developing use cases.
Contact Us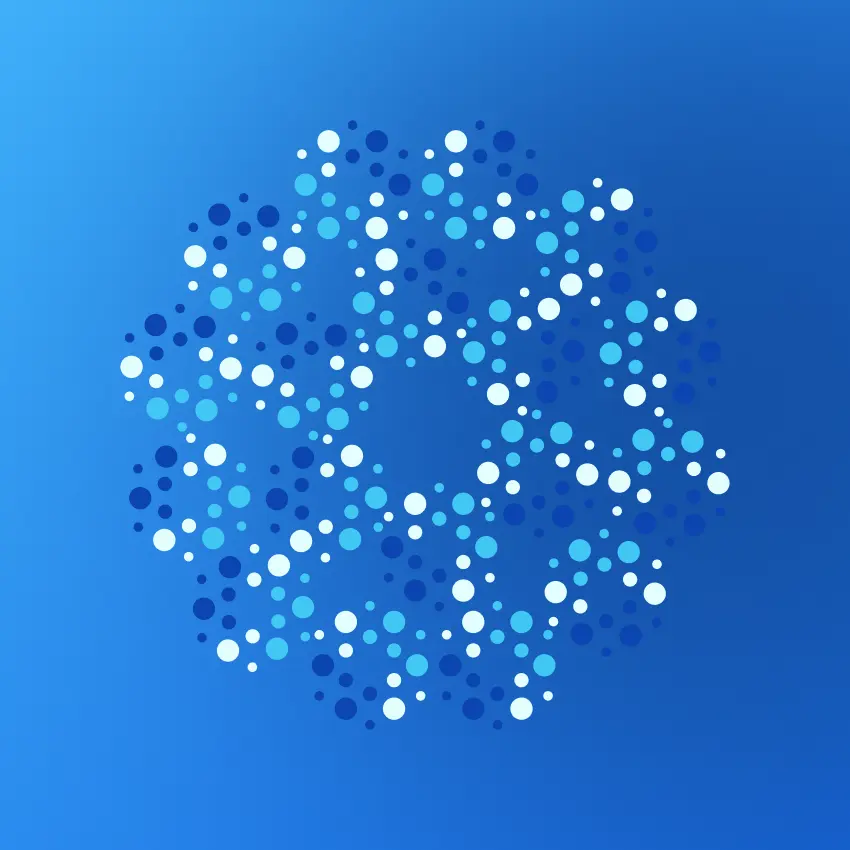 ---
Application
Peer-to-Peer Derivative protocol based on Discreet Log Contracts (DLCs).
Crypto Garage is engaged in the research and development of P2P derivatives, a DLC-based application that enables derivatives trading with minimal trust between the parties to the transaction.
No Escrow Required
Derivatives trading on the Bitcoin blockchain that doesn't require the traditional escrow.
Maintaining Privacy
Except for the trading counterparties, the transaction details cannot be identified on the blockchain.
Trust Minimized
Each party does not need trust each other. For the Oracle, a potential trust point, the trust is minimized by not being involved in the transaction content.