Crypto OTC Trading desk for Corporate clients
Crypto Garage's over-the-counter (OTC) desk is a crypto brokerage service for corporations engaged in web3 related business, payment service provider, institutional investors, and high net worth individuals.
Different from a typical retail crypto exchange, we offer a premium service designed to the unique trading needs of institutional clients with secure, competitive trade execution and settlement services.
Contact Us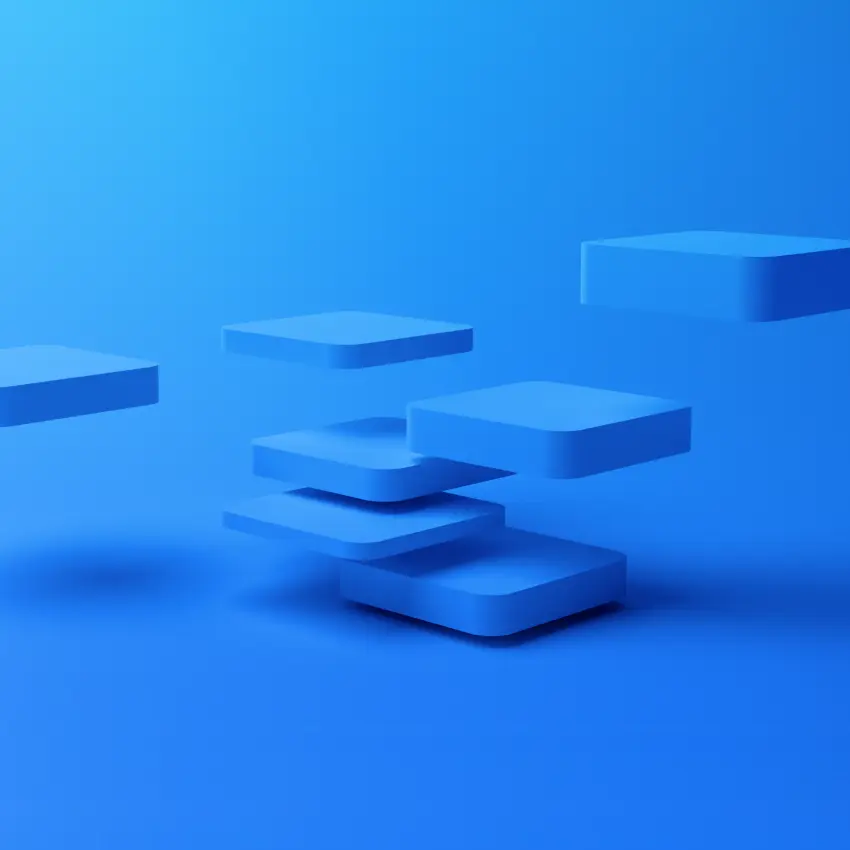 ---
Features
Deep Liquidity
Our crypto trading desk taps into our global liquidity network to provide a trade execution environment that meets the needs of corporate clients.
World Class Service
We build relationships that last. Our professional, experienced team is available to assist you closely through various channels including email, chat and phone.
Customer Segment
Corporates
Convert the sales generated in crypto assets from your digital asset business into fiat cash
Procure crypto assets required for your digital asset business
Asset Management Company
Enhance your digital asset fund operations with our comprehensive support for sourcing, rebalancing, and selling your crypto asset positions
Payment Service Provider
Enable crypto payments for your merchants at point-of-sale
Convert the sales generated in crypto assets into fiat cash
How it works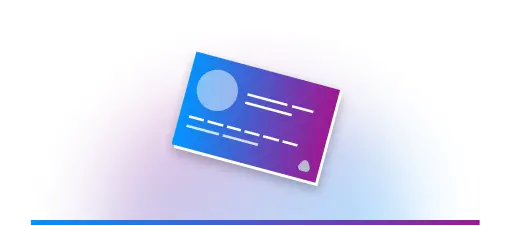 Step 1
Sign-up for OTC Trading
Please reach out to us from our Crypto Garage's Contact page.
We will be happy to introduce our service offering tailored to your segment.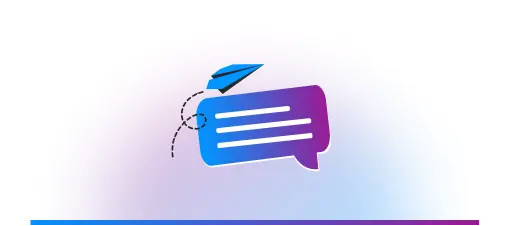 Step 2
Trade over email/chat
Call/e-mail our OTC desk about your preferred trade. Prior to your trade, wire instructions will be provided to you.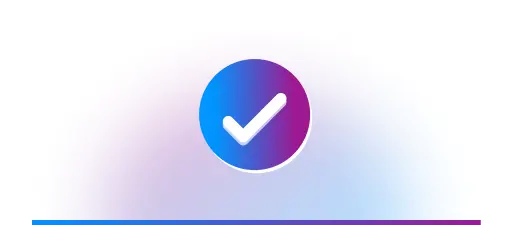 Step 3
Complete trade
Once a trade is completed, Crypto Garage will send the asset to your account in our custody service.